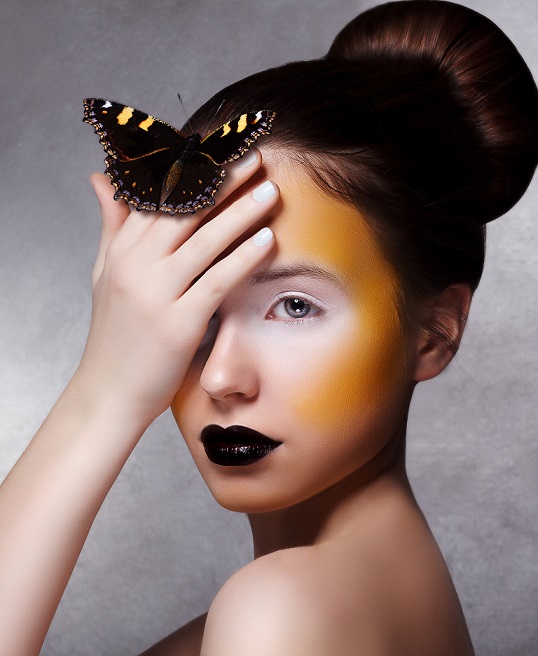 Tuesday's Edition

september 24, 2013

Envy

$168. Heathered knit sweater jacket with peplum style fitted waist and button front closure. Reverse seam detailing. Lined. NIce.

42% Cotton, 20% Wool, 19% Acrylic, 19% Nylon *Machine Wash Cold *Import

WON'T WAIT

$150. Ah-mazing. Great green and perfectly

pointed toe. Pair with literally everything. We say

"best buy."

Material: leather.

Heel Height: 3.5"

Mixed Emotions

$10.96. Have always made a point to never buy wine in a carton. Might try Yellow+Blue though. We'll let you know.

COLOR

Lucent Yellow-Green.

AROMA

Mandarin Orange, Key Lime and Tangerine.

TASTING NOTES

Medium weight, bright acidity with lingering flavors of Lime and lemongrass.

FOOD PAIRINGS

Grilled fish, cheeses, grilled vegetables and cured meats.

REGION

Our Sauvignon Blanc is created from 100% organic Sauvignon Blanc grapes from California's Mendocino County.

Mendocino County grows and produces a large portfolio of grape varietals and wines that merge bucolic farming traditions with cutting edge and old-world winemaking techniques. The county is one of California's largest, and oldest wine making regions.  Established in the late 1800's, Mendocino reaches between Sonoma, Humboldt, and Lake Counties. The lineage of the county is rooted long and deep, resulting in an array of exceptional grapes and wines.

The Mendocino Wine Country has an abiding belief in being good stewards to the land by maintaining the true essence and philosophy that nurtures the symbiotic relationship between urban and rural areas.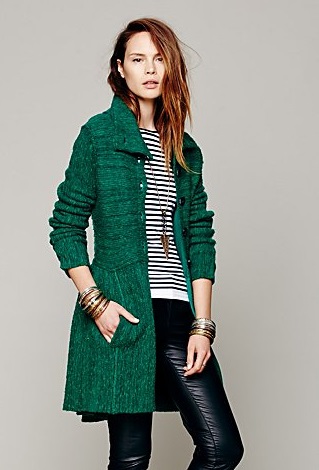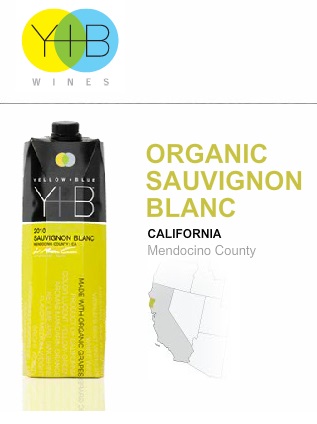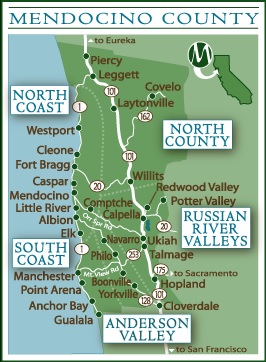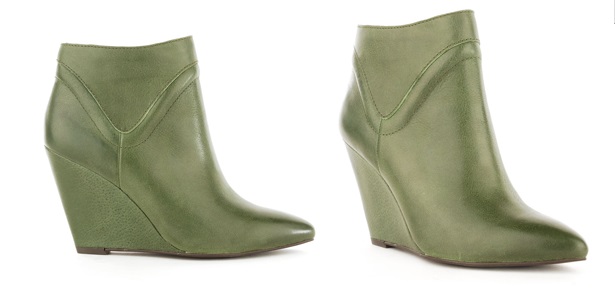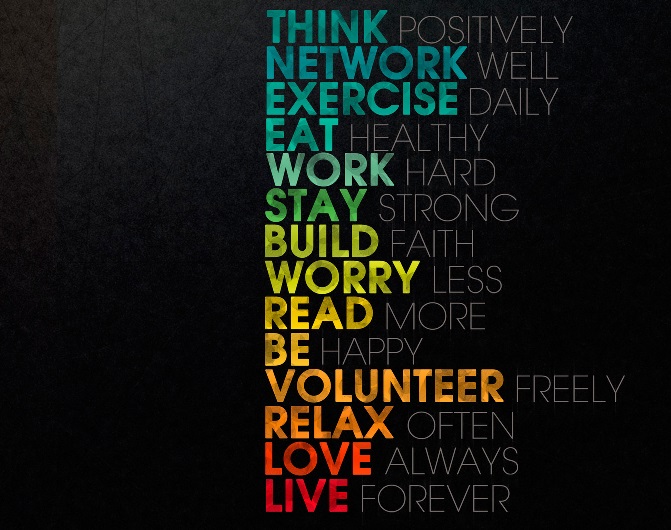 Inspiration

Free. Another great thing about life.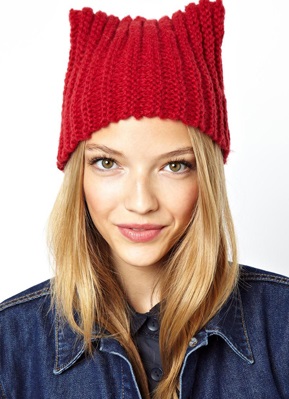 Why?

$13.50. Or better yet, just don't. No matter what age you are. But...if you must.....

Fabric: 76% Acrylic, 24% Nylon

Wish LIST

$945. Reece Hudson. Genius. What elese needs to be said?

BOWERY MEDIUM DUFFLE

GREEN LEATHER

Medium size duffle with zip top closure, dual top handles, and adjustable shoulder strap. Approximately 12.5" width x 9" height x 6" depth. Top handles 6" drop. Adjustable shoulder strap approximate 16" drop. Cotton lined interior with one zip pocket and two patch pockets. Made in Italy.

Copyright © 2013 gachruda, llc, All rights reserved.